History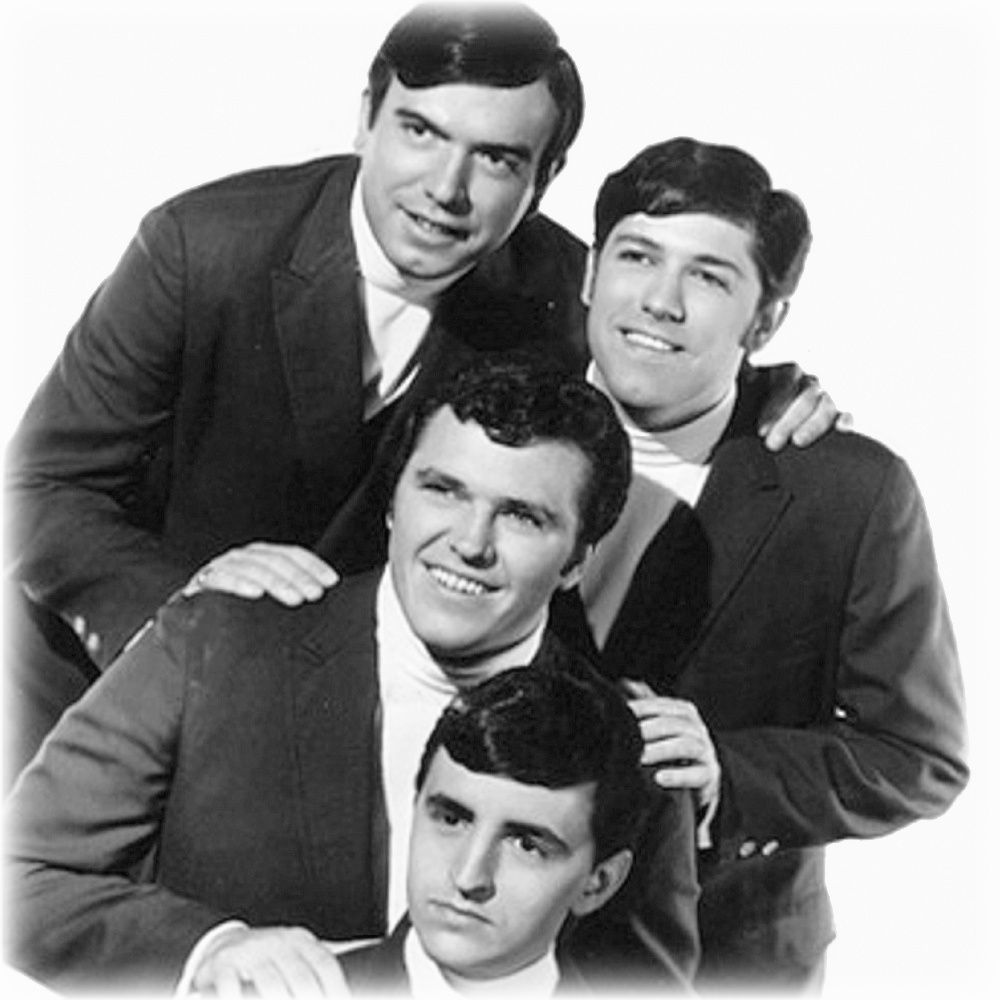 From the mid1960's into the 70's, "The Vogues" could be heard on radio stations coast to coast. They were also featured on the top television shows of the time like, The Ed Sullivan Show, The Tonight Show with Johnny Carson, The Mike Douglas Show, multiple times with Dick Clark's iconic American Bandstand, and many more.
The Vogues unique sound was instantly recognizable and memorable. It was a lively fresh rock 'n roll with an American style that pierced the British invasion." Their first song to top the charts at #4 and capture hearts was "You're The One" written by Petula Clark in 1965. 
Who can forget "Five O'clock World?" Not only was this a top 5 single in 1965, it remains a top request by fans today.  In 1997, comedian and actor Drew Carey adopted this as the theme song for his very popular television sitcom, adding new fuel to the Vogues fire.
Military Veterans, particularly those who served during the Vietnam conflict, remember how Armed Forces Radio regularly featured the Vogues hits including, "You Are My Special Angel?" You may recall, Bobby Helms first hit the airwaves with this unforgettable lyric, but the Vogues took it to another level using lush orchestration combined with powerful vocal harmonies to make it even more memorable. 
Also appearing in 1968, "Turn Around Look at Me" took the world by storm. It was also an orchestral love ballad that established this new sound for the Vogues and firmly locked it in time.
Four gold records,  two platinum albums, and fifty plus years later, The Vogues continue to sellout audiences at concerts around the country. 
The Vogues were inducted into the Vocal Group Hall of Fame in 2001, and remain one of the top vocal groups on the oldies concert circuit today.
Members Now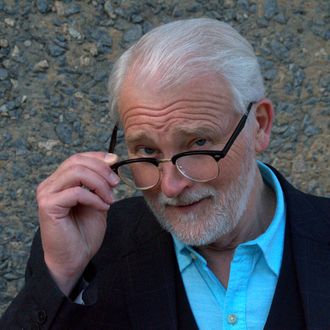 Royce Taylor
Was a Disc Jockey known as "Royce, Your Voice in the Morning" on WKTX FM in Pennsylvania.
Once owned a Tuxedo business.
He is an ordained minister and was conferred a Doctor of Divinity degree.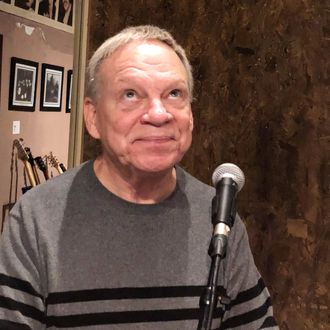 Bo Wagner
Began his professional music career with the Four Coins from Canonsburg, PA, often  performing in Las Vegas.
Was once a hair dresser
Bo currently has a weekly radio show on WKBF FM, in Pittsburgh, PA - Saturday Noon to 2:00 pm  
The 5' O Clock World Band
Interview with Troy & Royce